Sheriff's office: Girl's death on swing appears accidental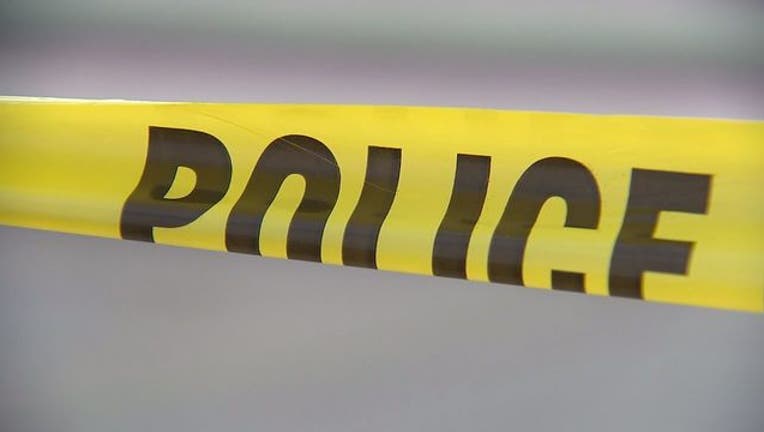 article
BAKER, Fla. (AP) - Authorities say the death of a 7-year-old on a swing in her yard in Florida's Panhandle appears to be accidental.
According to an Okaloosa County Sheriff's Office statement, deputies responded Saturday evening to a 911 call about a child who wasn't breathing at the home in Baker.
The sheriff's office says the girl's father had just arrived home when he saw his daughter hanging from a swing by her neck. Deputies said he took her down from the swing and attempted to resuscitate her until emergency responders arrived.
The girl's mother told deputies she believed the child had been outside only for a short time.
The child was pronounced dead at a hospital. An autopsy is scheduled.
Sheriff's office spokeswoman Michele Nicholson said no additional details were immediately available Sunday.