Sheriff searching for man accused of sexually assaulting teen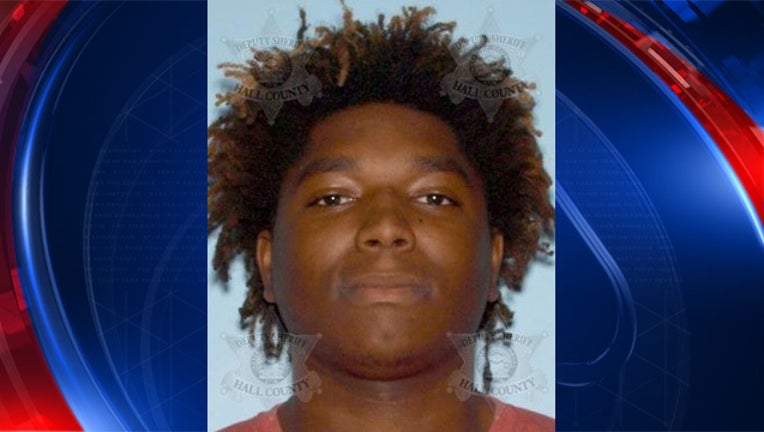 article
HALL COUNTY, Ga. - The Hall County Sheriff's Office is searching for a man they say sexually assaulted a teenage girl after tricking her to meet him through social media, and they need your help to bring him to justice.
Police say that they obtained a warrant for 20-year-old Flowery Branch resident Quinnshawn Davion Millsap but have not been able to find him.
According to investigators, Millsap used social media to reach out to the female juvenile victim from another county and pretended to be her age. He then set up a date with her.
Police say they met on July 2 at a Flowery Branch home that Millsap falsely said was his parent's house.
Investigators believe that Millsap then got into the teenage victim's car. That's when they believe he told her had a gun and sexually assaulted her. He then left on foot.
Police described Millsap as being around 6 feet tall with a weight of 215 pounds. He has brown eyes.
If you have any information as to where Millsap is, please call the Hall County Sheriff's Office Warrants Division at (770) 531-6907.