Sheriff: Deputies arrested in Mexico, took guns on vacation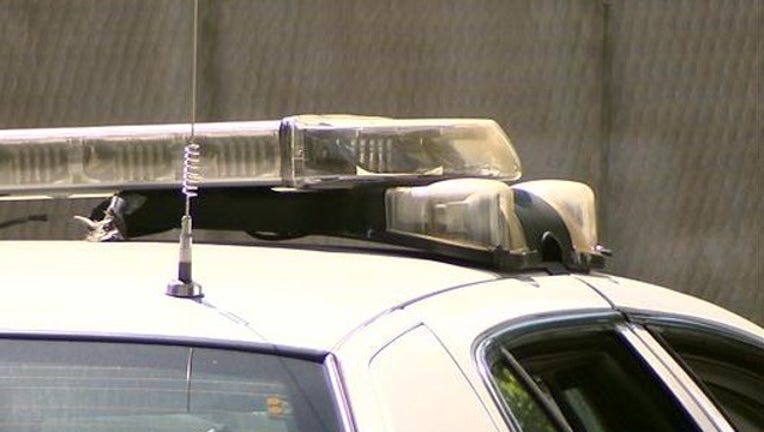 article
CORDELE, Ga. (AP) - A Georgia sheriff says two deputies have been arrested for bringing guns to Mexico, where it's illegal to carry such weapons.
Crisp County Sheriff Billy Hancock tells news outlets Martelle and Shawana Davis were traveling to Cancun for vacation and were taken into custody when they got off their flight there. The 36-year-old man and 31-year-old woman are married and both work for the sheriff's office.
Hancock says they brought the guns as a safety precaution after several killings were recently reported in Cancun.
The sheriff says the couple were fined and returned to the U.S. Monday morning after being arrested Thursday night. He says they didn't violate his office's policy allowing officers to carry their weapons while off duty.
Hancock says there will be an internal investigation.