Shelter-in-place advised near mine floating off Washington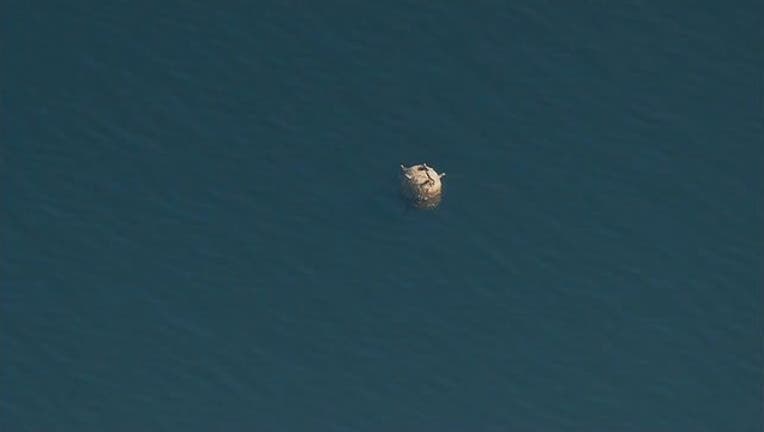 article
BROWNSVILLE, Wash. (FOX13) - The public has been asked to shelter in place as the Navy plans dispose of an unexploded mine that has been floating in a bay off the coast of Washington state. 
KOMO News in Seattle reports bomb technicians from the Coast Guard and the Navy were monitoring the decades-old mine while they developed a plan to remove and properly dispose of it.
Aerial views showed the metal device floating in Port Orchard Bay, according to Coast Guard officials.
KOMO says Coast Guard boats established a 1,500-yard safety zone around the mine. From above, Coast Guard boats were seen waving off civilian boats in the area.
Two divers got an up-close view of the mine, attaching a tow line to the device so it could be dragged away. 
Information about how it ended up in the water was not available.