Sex offender wanted for parole violation taken into custody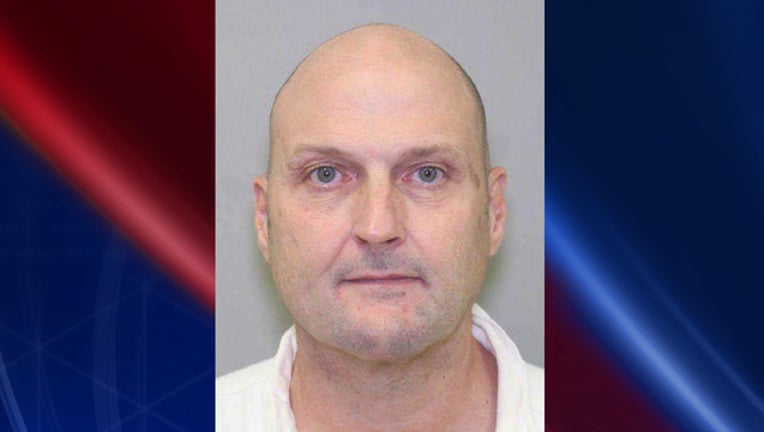 HOUSTON (FOX 26) - A registered-sex offender who was wanted for a parole violation has been taken into custody.
Crime Stoppers and the Office of the Texas Attorney General's Fugitive Apprehension Unit asked the public for help last week locating Jerry Seib, a high-risk sex offender they say was wanted for a parole violation on the original charge of a sex crime.
Authorities say Jerry Seib escaped from a halfway house on Beaumont Highway. Seib was convicted of five counts of indecency with a child in Kerr County, Texas, and is considered a high risk sex offender, according to Crime Stoppers.
Authorities say he has violent tendencies and a history of narcotics use.
Crime Stoppers was offering up a $5,000 in the case. Call 713-222-TIPS with information.