Senator Ted Cruz to visit Waller manufacturing facility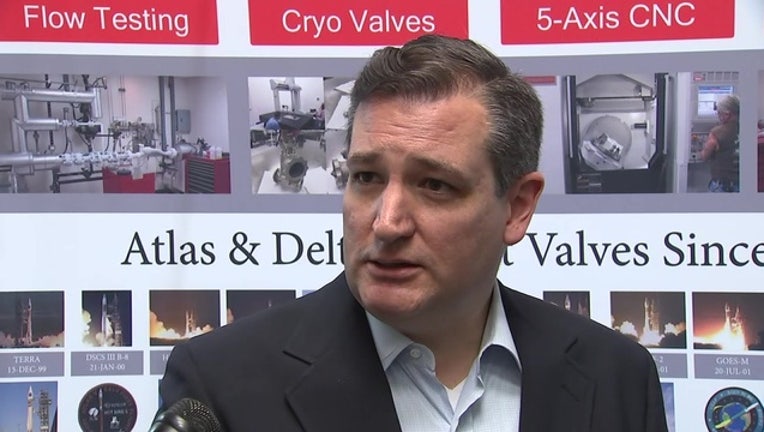 article
WALLER, Texas (FOX 26) - U.S. Senator Ted Cruz will be visiting the Daikin Texas Technology Park in Waller, the largest facility of its kind, on Monday morning.
Employees at Daikin Texas Technology Park, an air conditioning manufacturing facility on Kermier Road, will have the opportunity to ask Sen. Cruz questions after he tours the industrial complex.
Sen. Cruz will also be busy in north Texas on Tuesday night when he takes part in a scheuled question and answer session at the Eisemann Center in Richardson.