Senator Paul Bettencourt files bill to raise ISD homestead property tax exemption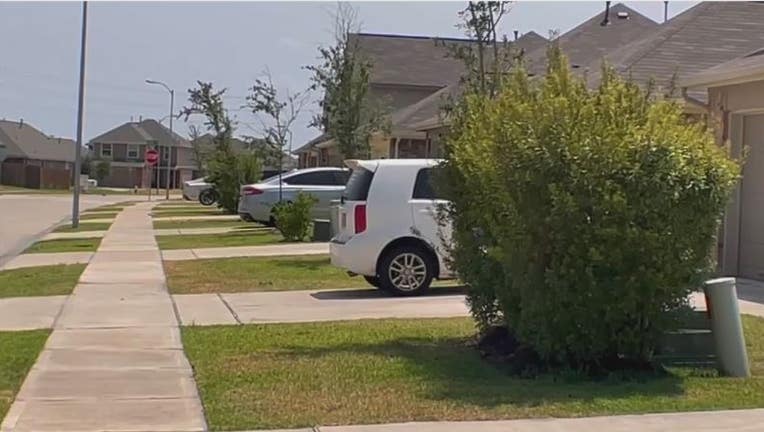 article
HOUSTON - Texas Senator Paul Bettencourt has announced he's filed a bill to raise ISD homestead property tax exemption limits in the state. 
According to a release, SB3 and SJR 3, the constitutional amendment, which would put to the voters of Texas the single largest ISD property tax homestead exemption increase in Texas history. 
A release stated that SB 3 is part of Lieutenant Governor Dan Patrick's Top 30 priorities for the 2023 Legislative Session, and all 31 Texas Senators have signed onto them as Joint Authors. 
Officials says SB 3 and SJR 3 will increase the Homestead Exemption amount from $40,000 to $70,000 if approved by the voters. The history 75% increase in SB 3 will provide an additional $341 in savings on a Texas homeowner's school tax bill at the statewide ISD average tax rate of $1.136 each and every year. 
"SB 3 and SJR 3 will save 5.72 million Texas Homesteaders on each and every homestead property tax bill by raising the ISD Homestead property tax exemption to $70,000 from $40,000," Remarked Senator Bettencourt, Principal Author of SB 3 and SJR 3. The bill cost estimate is $3.5 billion.
"The fact that unanimously every Senator in the Texas Senate signed on to these Lt. Governor Dan Patrick priority bills, speaks volumes about the Senate's commitment to property tax cuts. This bill will save every homestead $341 a year on top of the existing exemption, $454, totaling $795 per year in these exemptions, driving down property tax bills," Bettencourt said in a release.
Officials said in the 84th Legislative Session, the Legislature passed, and voters later approved, increasing the Homestead Exemption from $15,000 to $25,000. In the 87th Legislative Session, the Legislature passed SJR 2, which was approved by voters in May 2022 increasing the exemption to $40,000 from $25,000.
"I'm thrilled that all 31 Senators have signed on as Joint Authors to SB 3 & SJR 3! I have complete faith in the Texas Senate passing this first bill out of $15 Billion in the base budget of property tax relief, and full faith in Texas voters, who just approved increasing a Homestead Exemption by 85%, in May 2022," Bettencourt added.
The bill will permanently fix crediting over 65 and disabled homeowners with these exemption increases in the future. Including, retroactively, the increase of $15K from May 2022 approved by the voters.