SCAM: People posing as Discount Tire employees for roadside assistance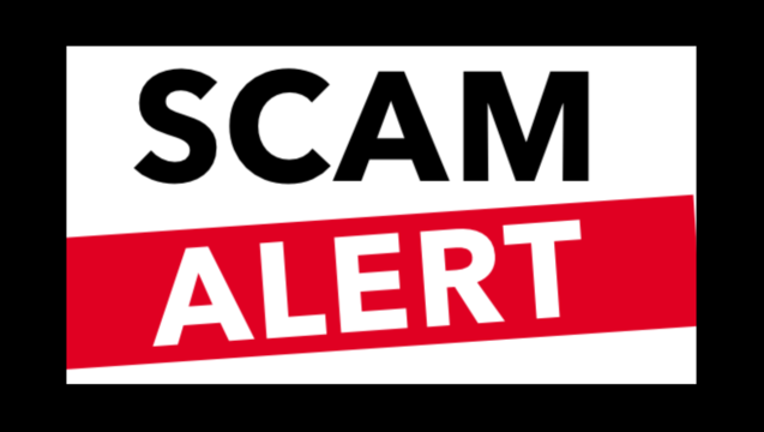 HOUSTON (FOX 26) - Discount Tire is advising its customers of a potential scam involving individuals not employed by the company posing as "roadside assistance" persons in the Houston area.
Discount Tire issued a statement on the scam:
Our priority at Discount Tire is to provide safe, top quality service to our customers and the local community. Recently, Discount Tire store locations in Houston have become aware of a roadside assistance scam that involves individuals approaching motorists posed as Discount Tire employees and offering to repair the issue on the spot.

Be advised that this is a scam; we have received heightened reports from motorists in the Houston area in recent weeks. Do NOT agree to pay an individual for roadside repairs disguised as Discount Tire services or incentives. Your neighborhood tire retailer, Discount Tire, does not provide roadside tire assistance. These individuals are not Discount Tire employees.

We have reported incidents related to this scam to the Houston Police Department. Should you be approached and feel the individual may be perpetrating a scam, please notify the authorities.

Should you find yourself with a flat tire or similar issue, visit one of the 82 Houston-area Discount Tire locations or your nearest automotive repair shop.
If the tire matter is urgent, pull over to a safe spot and call police or your trusted roadside service provider.