SC lawmakers introduce bill to define same-sex marriage as 'parody marriage'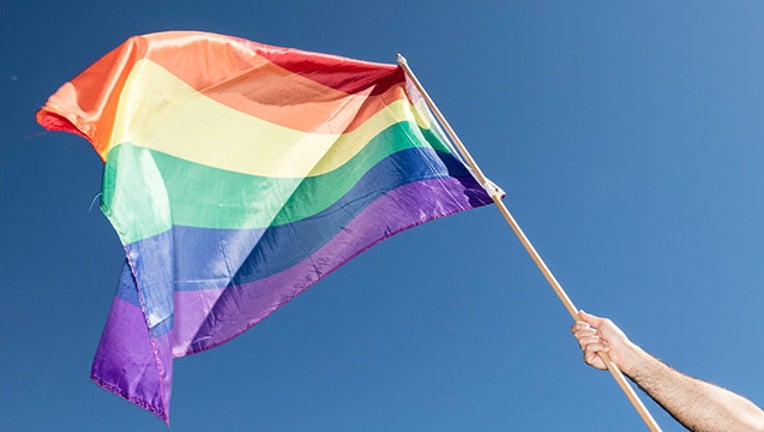 article
COLUMBIA, SC (FOX 46 WJZY) - Some South Carolina legislators have introduced a bill that would amend state laws to define same-sex marriage as 'parody marriage.'
The bill, dubbed the "Marriage and Constitution Restoration Act," was sponsored by representatives Steven Long, William "Bill" Chumley, Mike Burns, John McCravy, Josiah Magnuson and Rick Martin and introduced to the house on Feb. 15. 
Under the proposed law, the definition of marriage would be limited to "a union of one man and one woman."
Any union between same-sex couples would be deemed a parody marriage, and would not be legally recognized by the state. 
The bill has been sent to the House Judiciary Committee for review. You can read it here.