Russia sends puppy to France in tribute to police dog killed in anti-terror raid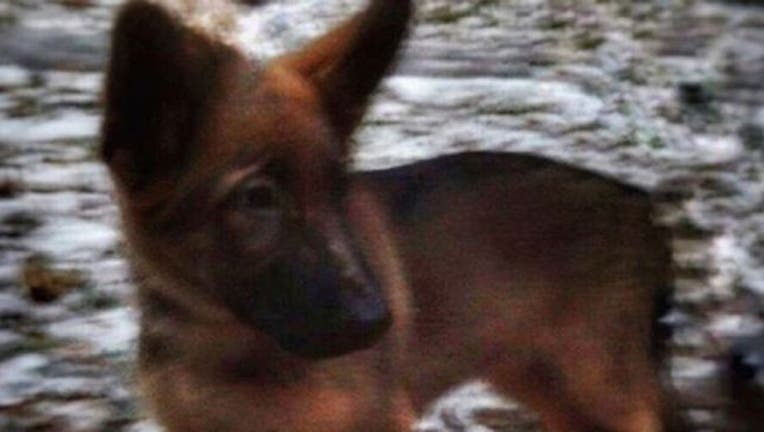 article
A Russian puppy has big paws to fill.
Russia has sent the puppy to France in tribute to the French police dog Diesel who was killed in an anti-terrorism raid after the Paris attacks, Sky News reported Saturday.
Diesel's death prompted an outpouring of grief and Russia hopes the puppy named Dobrynya fills the void.
The Russian minister for internal affairs Vladimir Kolokoltsez wrote to his French counterpart Bernard Cazeneuve, offering the young canine as "confirmation of our solidarity with the French police in these troubled days," according to Sky News.