Roger Ailes, former chairman and CEO of Fox News, dead at 77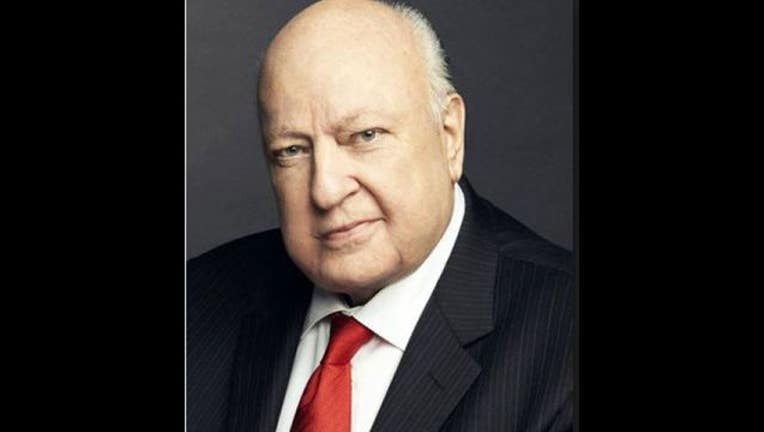 article
FOX NEWS--Roger Ailes, who built Fox News into a cable powerhouse before leaving amid sexual harrassment allegations, died at the age of 77.

His widow, Elizabeth Ailes, confirmed the news in a statement.
"I am profoundly sad and heartbroken to report that my husband, Roger Ailes, passed away this morning," the statement read. "Roger was a loving husband to me, to his son Zachary, and a loyal friend to many. He was also a patriot, profoundly grateful to live in a country that gave him so much opportunity to work hard, to rise—and to give back."