Ritz Cracker products recalled over Salmonella fears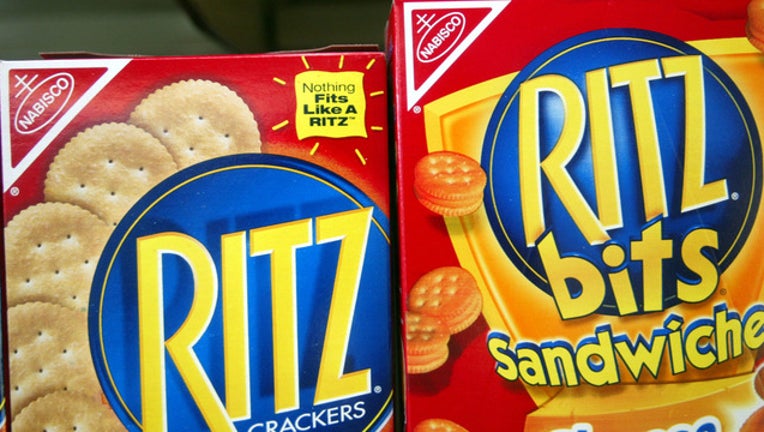 article
EAST HANOVER, N.J - The company that creates Ritz Cracker products has issued a voluntarily recall in the U.S. due to a possible Salmonella scare.
Mondelēz Global LLC said that Ritz Cracker Sandwiches and Ritz Bits snacks contain the whey powder as an ingredient, which their supplier has now recalled due to "the potential presence of Salmonella."
The company says that, while there have been no complaints about illness related to the crackers, they are conducting the recall as a precaution.
All the crackers involved in the recall have a best if used by date of between Jan. 14, 2019 and April 19, 2019.
If you have any of these products in your home, the company says you should discard them as soon as possible.
Click here to read a full list of the products involved.
Consumers wanting more information can contact Mondelēz Global LLC at 1-844-366-1171.