Rice announces two pledges to Reckling Park renovations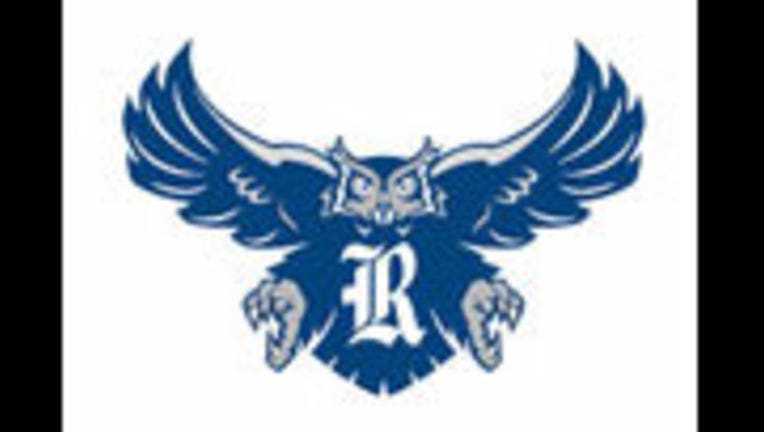 article
HOUSTON - Rice Director of Athletics Joe Karlgaard announced today the receipt of two pledges for renovations at Reckling Park.
The pledges will allow Rice to maintain Reckling Park's place among the elite venues in college baseball and will consist of new hospitality area along the first base and a new indoor hitting facility to replace the existing structure.
Rice Professor Emeritus Bob Bixby and his wife, Betty pledged the gift for the new indoor hitting facility while a private pledge has been made for the new hospitality area which will be called "The Roost".  The design phase is expected to commence this summer, with construction to follow in accordance with university policies regarding capital projects.
"Since it opened in 2000, Reckling Park has been the standard by which all college baseball venues have been compared and we intend that to be the case for decades to come," Karlgaard said.
The Bixby's have been ardent supporters of Rice Athletics over the years as both fans and donors. In 2007, they providied the lead gift for the Robert E. and Elizabeth W. Bixby Academic Center located in the Youngkin Center for Athletic and Academic Excellence. The Bixby Center houses offices for advising, compliance and student development as well as group and individual study spaces for student-athletes. Betty Bixby is currently serves as President of the Women's Athletic Advisory Board.
""Rice Athletics and the baseball program have provided our family with many great memories," Betty Bixby said. "Giving back to that program, and supporting Wayne Graham,  one of college baseball's greatest coaches, is important to us.   The new indoor batting facility will provide our student-athletes and the baseball program with a competitive advantage that is crucial to continued success."
Over the past 17 years, the facility has seen a number of upgrades and enhancements, including additional seating, a new playing surface and drainage system, most recently upgrades to the sports medicine areas for the student athletes.
Since it opened in 2000, Reckling Park has hosted 11 NCAA Regionals and five Super Regionals and a pair of Conference USA tournaments while welcoming over 1.3 million fans to watch the Owls in action.  Rice is 466-125 in 17 seasons at Reckling Park.