Retail gasoline prices in Texas hold steady at $2.11/gallon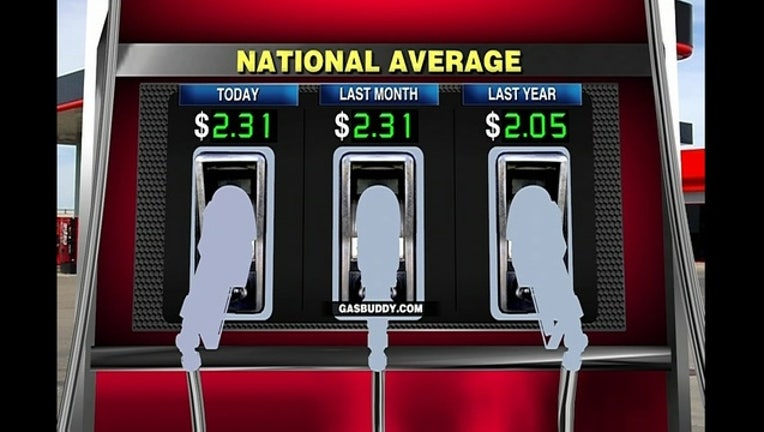 article
COPPELL, Texas (AP) - Retail gasoline prices across Texas held steady this week at an average $2.11 per gallon.
AAA Texas on Thursday reported that compares to the nationwide average price at the pump of $2.30, which is a penny higher than last week.
The association survey found that San Antonio and Texarkana have the cheapest gasoline in Texas this week at an average $2.04 per gallon. Drivers in Dallas and El Paso have the highest gasoline price statewide at an average $2.16 per gallon.
AAA experts say drivers in southern U.S. states continue to have the lowest prices at the pump with six states landing on the nation's list of cheapest retail markets - Texas, South Carolina, Alabama, Mississippi, Arkansas and Louisiana.