Relative bites victim's ear off over 'marijuana product' on Christmas Eve in Northern California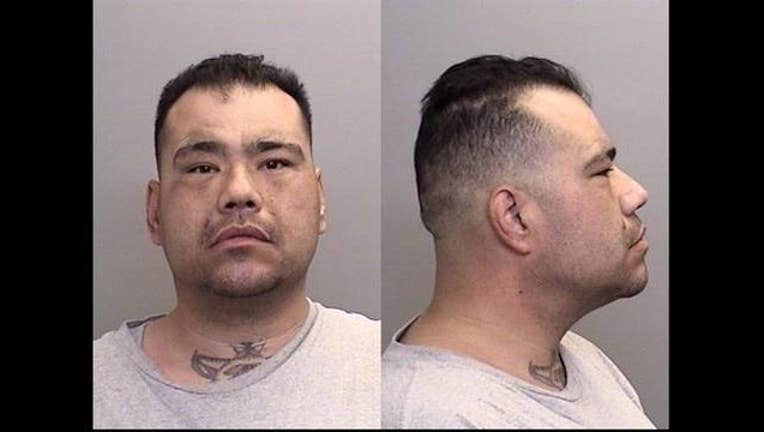 article
UKIAH, Calif - A 40-year-old man and his relative were fighting on Christmas Eve about a "marijuana product," which led to the suspect biting off the victim's ear before spitting it out on the ground, Ukiah police said.
Police took Samuel Paul Galindo into custody on Dec. 24 about 6 p.m.  on suspicion of mayhem, assault with a dangerous weapon, criminal threats, and for violating parole. Efforts to reach him or his attorney on Wednesday were not immediately successful.
Relatives of Galindo in the 1100 block of North Oak Street called police to say that Galindo and a 35-year-old relative were drinking heavily and had some sort of "disagreement regarding a marijuana product," Capt. Justin Wyatt said in a statement.
When police arrived, the victim had fresh blood running down his face and a portion of his ear was missing. He was taken to the hospital, where he was treated and released. The exact state of his ear wasn't detailed by police.
Relatives told police that Galindo became so "enraged," he then "forced the victim to the ground and began shoving his fingers into the victim's eyes." Galindo also reportedly told his relative he intended to kill him, "and bit off a portion of the victim's ear which Galindo then spit out," police said.
The relative struggled free and Galindo grabbed a cylindrical object and held it in his fist and tried to punch the victim, police said.
Eventually, the relative ran away and locked himself in a car until police came.