Red Paw Relief rescues Prairie Dog from fire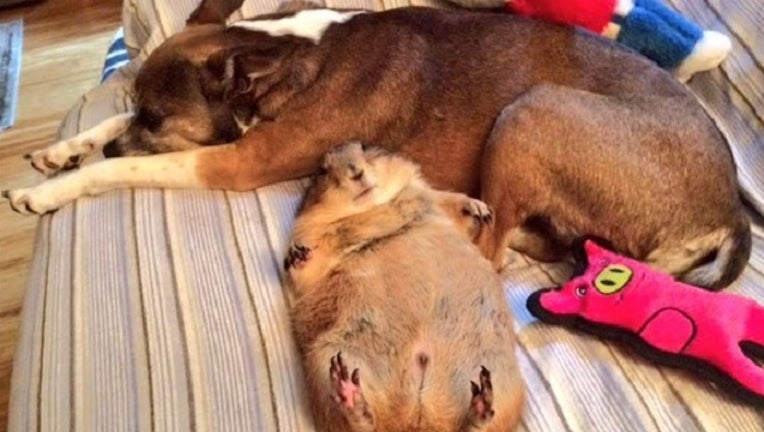 article
UPPER PROVIDENCE TWP., PA (WTXF) - Red Paw Relief is known for their work rescuing animals from fires and other emergency situations.
Typically their work involves common household pets like dogs and cats.
However, Monday they found themselves face to face with a different kind of dog; a prairie dog!
Red Paw Relief wrote in a tweet that this was their first prairie dog rescue, and the prairie dog, named 'Vern', was rescued along with two other dogs.
The fire broke out at a home in Upper Providence Township on the 400 block of Hollow Road around 10:45 a.m. Monday.
No injuries were reported in the fire.