RECALL: Some frozen veggies could contain listeria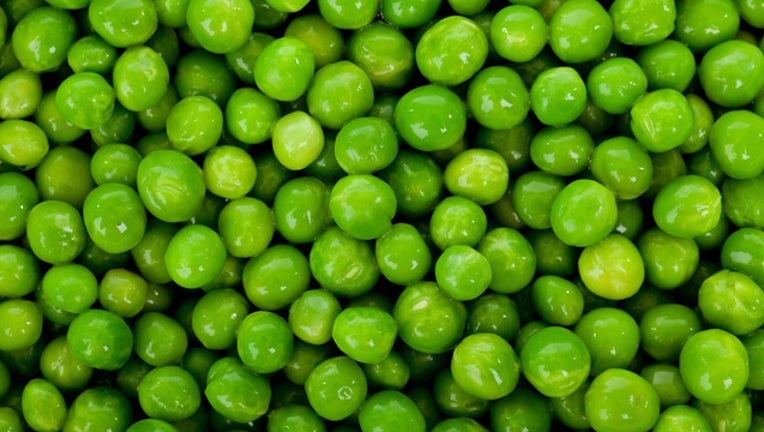 article
PASCO, Wa. - A frozen foods company in Pasco, Washington is recalling 15 frozen vegetables sold under various names because of potential listeria contamination.
CRF Frozen foods is recalling green peas, mixed vegetables, white sweet corn, and several other vegetables after routine testing was found in one lot of petite green peas and white sweet cut corn.
The products were sold as "True Goodness" by Meijer, "Wellsley Farms Organic," "Organic by Nature," and "Schwans," and they were sold in 35 U.S. states, including Florida, along with parts Canada.
Listeria is an organism that could lead to serious and even deadly infections for young people, elderly, or those with weakened immune systems. In healthy individuals, it could cause fever, headaches, nausea, and diarrhea, and can cause miscarriages or stillbirths among pregnant women.
The FDA says consumers should take the products back to the store for a refund or discard them.
Anyone with questions may call: 844-551-5595.
Here is the full list of the recalled products, including their UPC codes.