RECALL: Frozen sweet peas at ALDI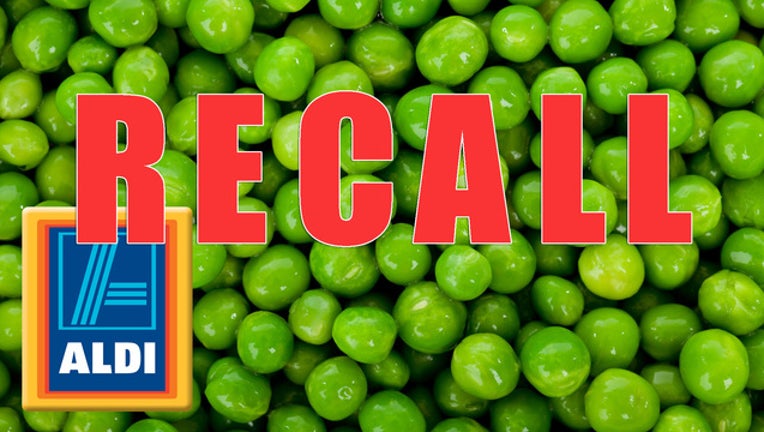 article
The grocery chain ALDI is issuing a voluntary recall on sweet peas that could be contaminated with Listeria.
The recall is for 16 ounce bags of Season's Choice Frozen Sweet Peas by Lakeside Foods, Inc. with the UPC code: 041498164294 with a 'Best By Date' of 8/2018. Click here for the specific packaging codes.
The peas were sold at ALDI stores in Florida, Illinois, Iowa, Kentucky, Michigan, Ohio, and West Virginia.
ALDI says it has removed all the affected products from its stores.
Customers should discard the product or return it to the store for a refund. Anyone who has questions can call 1-800-466-3834.
No illnesses have been reported.