Ray Thomas, founding member of The Moody Blues, dies prior to Rock and Roll Hall of Fame induction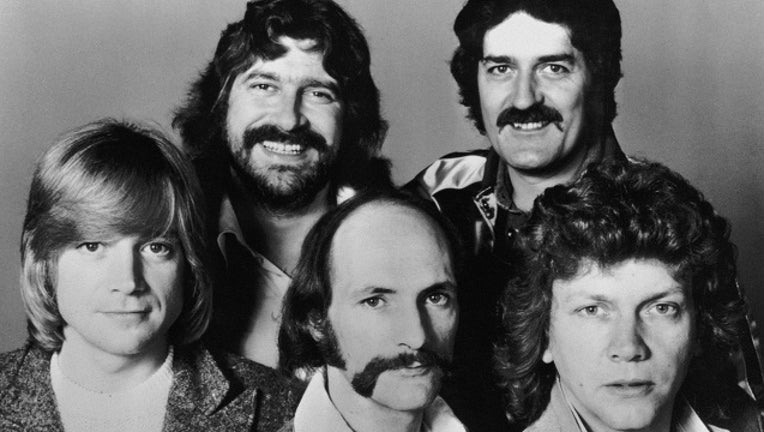 article
LONDON (AP) — Ray Thomas, a founding member of British rock group The Moody Blues, has died at 76, months before the band is due to be inducted into the Rock and Roll Hall of Fame.
His music label, Esoteric Recordings/Cherry Red Records, said Thomas died suddenly Thursday at his home in Surrey, south of London.
"We are deeply shocked by his passing and will miss his warmth, humor and kindness," the label said Sunday. "It was a privilege to have known and worked with him and our thoughts are with his family and his wife Lee at this sad time."
No cause of death was given, but Thomas disclosed in 2014 that he had been diagnosed with prostate cancer.
Born in 1941, Thomas performed in rock and blues bands in the English Midlands city of Birmingham before founding The Moody Blues in 1964 with fellow musicians including Mike Pinder and Denny Laine.
The band's roots lay in blues and R&B, but its 1964 hit "Go Now" was a foretaste of the lush, orchestral sound that came to be called progressive rock.
The Moody Blues' 1967 album "Days of Future Passed" is a prog-rock landmark, and Thomas's flute solo on the single "Nights in White Satin" one of its defining moments.
Thomas wrote several songs for the band, including the trippy "Legend of a Mind" and "Veteran Cosmic Rocker."
Thomas released two solo albums after the band broke up in 1974. The Moody Blues later reformed, and Thomas remained a member before leaving around the turn of the millennium due to poor health.
The band is due to be inducted into the Rock and Roll Hall of Fame in Cleveland, Ohio in April.