Rare pennies could be worth $85,000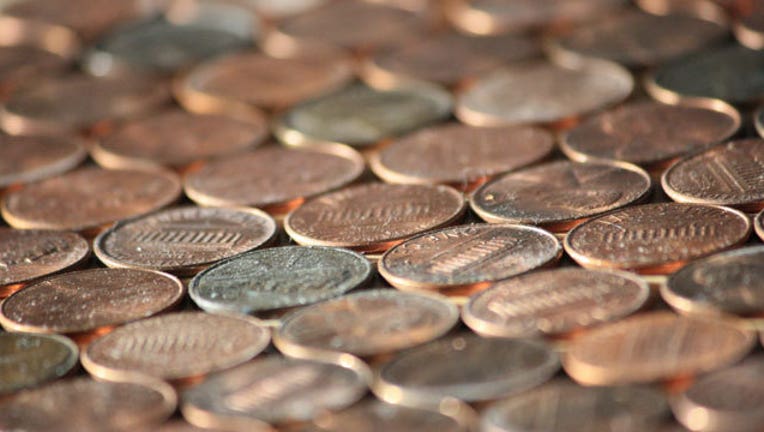 article
Discovering a penny on heads is considered to be good luck — especially if it's this one. The 1943 copper wheat penny is a rare coin selling up to $85,000 at auction. According to CoinTrackers, only a few of the pennies were minted and they were released into the coin supply by mistake.
Coin analysts say that copper plates might have been tested or mixed in with other steel plates from 1942 and caused the error.
A coin in average condition is expected to be valued around $60,000 while one in a certified mint state can go for as much as 85,000, the website states.
The service warns there are many 1943 copper wheat penny fakes floating around.  This is not the first time a penny sold for more than its value. In 2012, a 1943 Lincoln penny sold for $1 million at auction, KTRK reports. The coin was eventually bought by Texas Rangers co-chairman Bob R. Simpson.
CONTRIBUTION: FOX NEWS