Racial controversy erupts over "Dear Abby" advice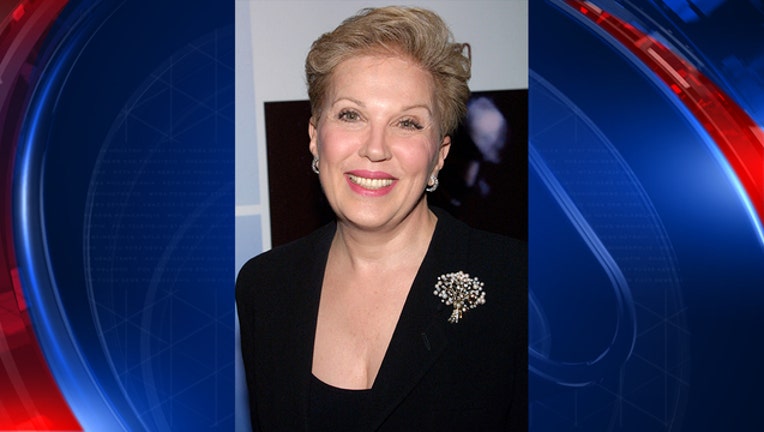 article
PHOENIX (KSAZ) -- The writer of the "Dear Abby" column is facing some controversy over an advice she gave to to a couple who was struggling over the name of their future baby.
While the letter was published on September 13, renewed attention to the advice given came recently. In the letter, the spouse of a woman who was born and raised in India has a stated wish of giving the children names that are considered "Western", since they will live in the United States. Meanwhile, the wife wants to give their children Indian names.
As with most, if not all, of the letters sent to the column, the writer's identity is not revealed.
In response, the column's writer said popular names in one country "can cause problems for a child living in another one".
"Not only can foreign names be difficult to pronounce and spell, but they can also cause a child to be teased unmercifully...why saddle a kid with a name he or she will have to explain or correct with friends, teachers and fellow employees from childhood into adulthood?" the response read.
The response drew the outrage of Sikh activist Simran Jeet Singh, who equated the response as advice to parents to "whitewash" their kids' name if they want to be accepted.
---
---
In later tweets, Singh said he gave his girls traditional Sikh names, out of pride for their heritage, and also accused the writer of cultural imperialism.
---
---
Even television host Padma Lakshmi weighed in on the controversial advice.
---
---
Other Twitter users have criticized the columnist.
---
---
One user even pointed out that "Abby" is a name with foreign roots.
---
---
The writer has yet to respond to the controversy. According to the column's official website, the column is written by Jeanne Phillips, under the name "Abigail Van Buren".