Puerto Rico officials say all of island now has power again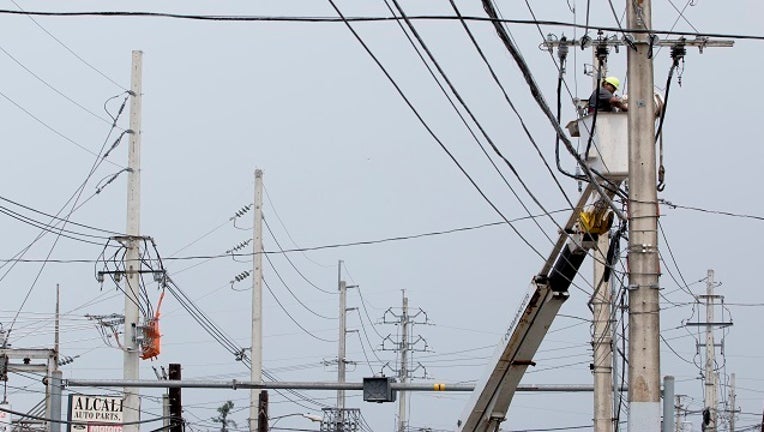 article
SAN JUAN, Puerto Rico (AP) - Power has been restored to all of Puerto Rico for the first time since Hurricane Maria struck nearly 11 months ago, officials said Tuesday.
The island's electric utility announced that crews working in the southern city of Ponce reconnected the last neighborhood that had been offline since the Sept. 20 storm knocked out the U.S. territory's power grid.
Power company spokesman Gerardo Quinones said that some individual homes could still be without power because of repairs residents need to make and that the island of Vieques continues to rely on generators.
The island-wide outage was the longest continuous blackout in U.S. history. Repair crews are still working to make upgrades and outages are regular occurrences.