Prisoner captured after escaping from La Marque Police Department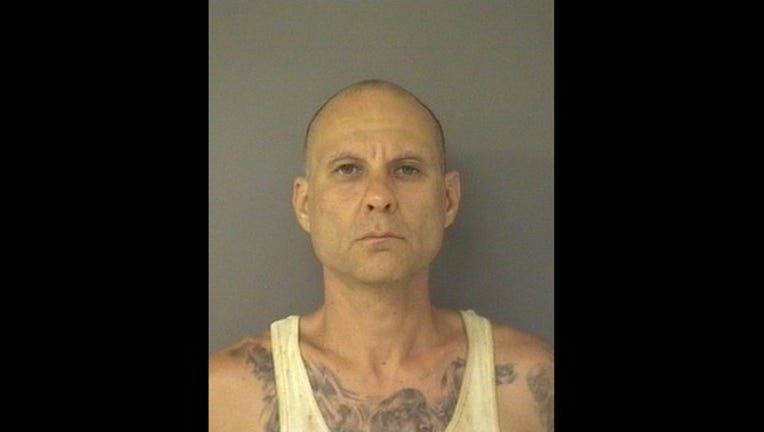 Thomas Watson, who escaped from La Marque police officers has been captured.
On Wednesday, the La Marque Police Department was in the process of completing a prisoner transfer. Custody of the prisoner was being transferred to the Galveston County Sheriffs Office. There was a failed security measure and Watson was able to flee out of the La Marque Jail Booking area.
Officers immediately started to conduct a search for the suspect. A K-9 Officer from the League City Police Department responded to also assist in the search. After an extensive search officers were initially unable to locate the suspect.
Watson, had been arrested at True Courage, which is a local half-way-house. Watson was arrested on a warrant which was out of Montgomery County. The warrant was for indecency with a child. 
A new warrant for escape is being sought against Watson with a $325,000.00 bond.