President Donald Trump is planning a rare visit to California on border-wall visit: sources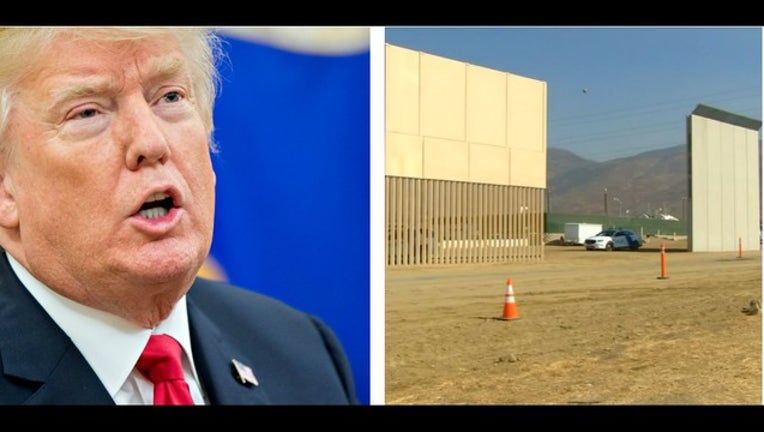 article
SAN DIEGO (AP) - President Donald Trump is planning a rare visit to California.
A U.S. official said Wednesday that the president will visit San Diego in mid-March to view eight prototypes of his proposed border wall with Mexico. Another person familiar with the visit says Trump will also go to Los Angeles for a fund-raiser. Both people spoke to The Associated Press on condition of anonymity because they were not authorized to discuss the president's plans publicly.
The visit comes as the Trump administration engages in an escalating war of words with California officials over immigration enforcement and other issues. The state joined four environmental advocacy groups in an unsuccessful lawsuit challenging Trump's plans for a border wall.
Hillary Clinton easily carried the state in the 2016 elections.