Pres. Trump to visit Israel, Saudi Arabia, Vatican, meet with Pope Francis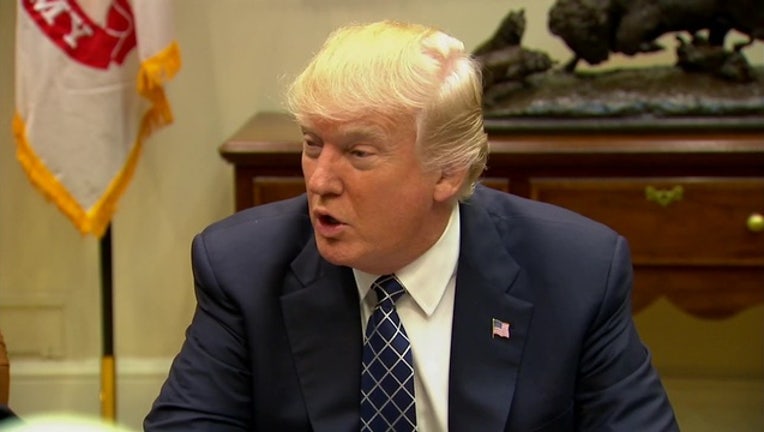 article
WASHINGTON (AP) - President Donald Trump says his first foreign trip as president will include stops in Saudi Arabia, Israel and the Vatican, where he will meet with Pope Francis. Then he'll move on for visits to NATO and a summit in Italy.
Trump said Thursday in a White House ceremony with faith leaders that his first trip will start in Saudi Arabia and include meetings with leaders across the Muslim world. He says they will seek new cooperation to "combat extremism, terrorism and violence" and promote a more hopeful future for young Muslims.
The announcement follows Trump's meeting on Wednesday with Palestinian leader Mahmoud Abbas and Trump's pledge to mediate peace efforts. He also met Thursday with Roman Catholic cardinals.
The White House said previously that Trump would travel to Belgium and Italy for the G7 summit before Memorial Day.