Prairie View A&M University announces interim president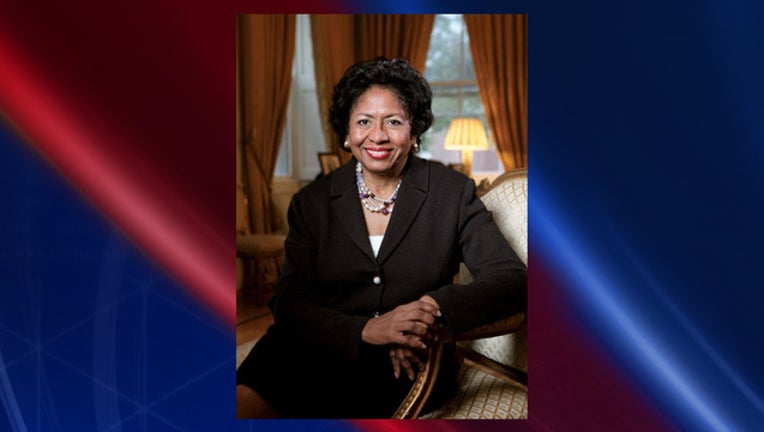 article
PRAIRIE VIEW, Texas (FOX26) - Prairie View A&M University has named Dr. Ruth Simmons the new Interim President of the university after Dr. George Wright announced he is stepping down as president last week. Prairie View A&M University released this statement about Dr. Simmons' position at the university:
National Academic Leader Ruth Simmons Named Interim President at Prairie View A&M University
Dr. Ruth Simmons, an accomplished university president with administrative experience in Ivy League schools, a women's university and a historically black college, has been named interim President of Prairie View A&M University.
Dr. Simmons, who retired as president of Brown University in 2012, will assume her duties July 1, following the June 12 announcement by Prairie View A&M President George Wright that he is stepping down after 14 years to return to teaching history.
"We are fortunate to have such a high-caliber scholar and administrator who can step in without missing a beat," said Texas A&M System Chancellor John Sharp. "Dr. Simmons has been an important figure on the national stage for decades. She has the credentials to be the president of any university in America. I am so excited to have her join us."
Dr. Simmons was President of Brown University from 2001 to 2012. When she retired from Brown University, she returned to her hometown of Houston where her family still lives. Prior to her time at Brown, she was President of Smith College, the nation's largest women's university; a Vice Provost at Princeton University; and a Provost at Spellman College, a historically black college.