Postal worker arrested on mail route for DUI, possession of cocaine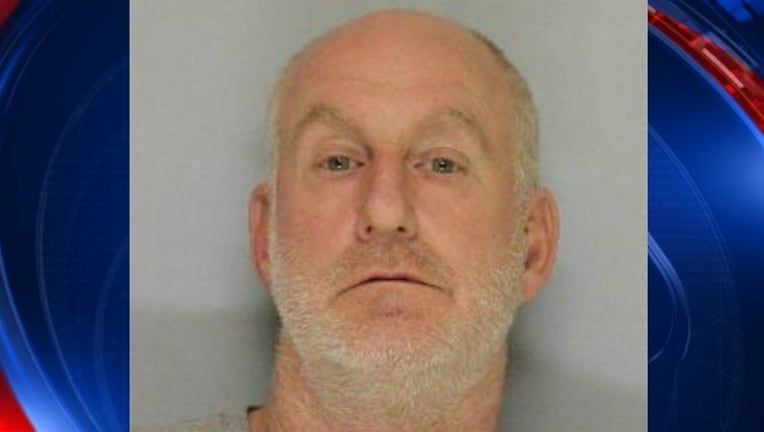 article
HALL COUNTY, Ga. - A postal worker was arrested during a traffic stop in Gainesville Thursday while on his mail route.
Edward Dickson Gay, 50, works for the U.S. Postal Service and was delivering mail along Longview Drive around 1 p.m. Thursday when a deputy with the Hall County Sheriff's Office pulled him over for failing to use turn signals. 
The traffic stop resulted in Gay being arrested for driving under the influence of drugs and possession of cocaine. He was taken into custody without incident.
The Flowery Branch resident was booked into the Hall County Jail, where he remains.