Poll shows more Americans trust the White House than the media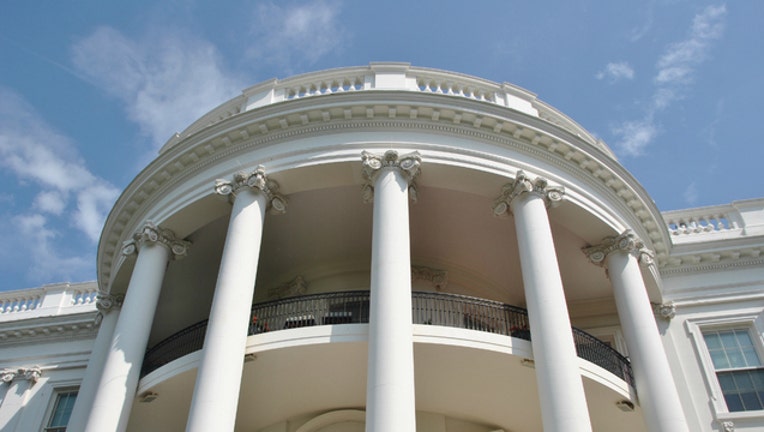 article
FOX NEWS - A new poll from NPR/PBS NewsHour/Marist found that more Americans trust the White House than the media.
37 percent of those polled said they trust the Trump administration, compared to 30 percent for the media and 29 percent for Congress.
A majority of Democrats, 56 percent, have faith in the media while only nine percent of Republicans trust the press.
The survey of 1,205 adults was conducted June 21 through June 25.