Police: Woman recognizes rapist 6 years later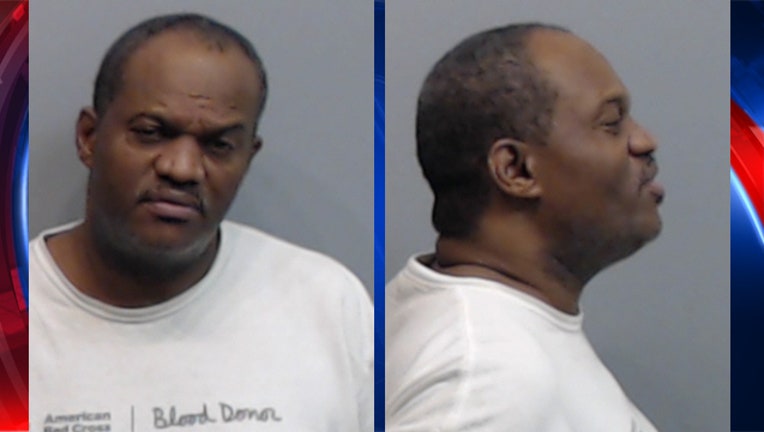 article
ATLANTA - An Atlanta man has been sentenced to life in prison after one of his sexual assault victims recognized him while waiting for a MARTA train.
Police say on Aug. 12, 2007, a woman was walking to the Hamilton E. Holmes MARTA station when 54-year-old Antonio White pulled up next to her in his grey Chevrolet Lumina and offered her a ride. She knew him from her old neighborhood in southeast Atlanta, so she got into the car.
Instead of driving her home, however, police say White drove her to an abandoned house on Bowen Avenue. When she tried to run, he chased her with a gun, grabbed her by the hair, and pulled her back inside the car at gunpoint.
He then raped her, police said, while telling her to "shut up that screaming (explicative) or I'll kill you."
The victim never went to police, and she didn't know White's actual name, but she did tell friends and family about the ordeal.
For six years nothing happened, then on Oct. 13, 2013, the same victim was waiting for a train at the Five Points MARTA station when she spotted White.
Overcome, she yelled out that he had raped her. MARTA Police then arrested White and turned him over to the Atlanta Police Department.
After an investigation, detectives discovered that White had sexually assaulted multiple women in the Carver Home and Lakewood area between the years of 1983 and 2008. He also had one prior rape conviction and a robbery conviction, and had earlier pleaded guilty to sexual battery.
White was found guilty of rape. A judge sentenced him to life in prison without the possibility of parole.