Police: Woman batting away bee when stroller went into canal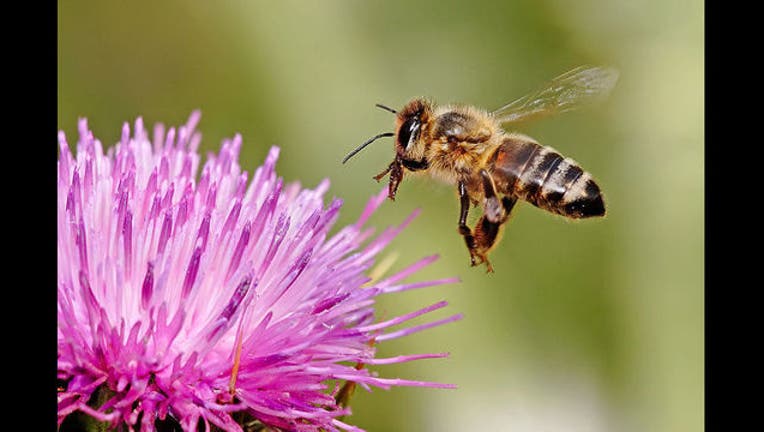 YUMA, Ariz. (AP) - Police say two 18-month-old twin boys drowned in an Arizona canal after their mother stopped to bat away a bee and their stroller rolled into the flowing water.
Yuma police said Tuesday that Alexis Keslar jumped into the canal Friday but couldn't rescue the boys because the deep water was moving too fast.
She managed to get out of the canal and called for help, but it took authorities more than an hour to find the boys and pluck them from the water.
The canal's water level was lowered to help the rescue effort, but Silas and Eli Keslar died at a hospital.
Police released the new details of how the twins ended up in the canal and said the medical examiner determined that the deaths were accidental drownings.
Copyright 2015 The Associated Press. All rights reserved. This material may not be published, broadcast, rewritten or redistributed.