Police: Virginia fugitive caught in Georgia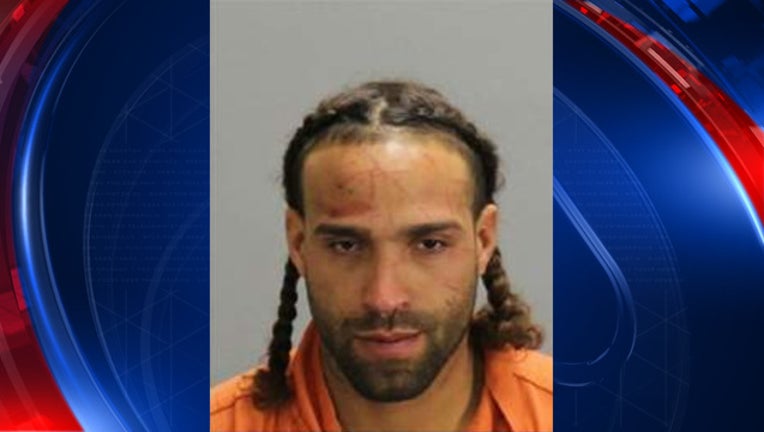 article
CLAYTON COUNTY, Ga. - A man whom police say stole a car and lead officers on a high-speed chase has been arrested in Georgia.
In a statement, Clayton County Police say that Luis Melendez stole a car and drove all the way to Union City after Newport Virginia Police took out warrants for his arrest on weapons and drug charges.
On Thursday, Dec. 21, a Lovejoy Police officer spotted the stolen vehicle and began to follow it when it sped off, leading to a high-speed chase that ended with Melendez intentionally hitting a patrol vehicle, officials said.
Police say that Melendez then fled the accident on foot. Upon investigation, they say they found narcotics in the car.
Police arrested Melendez later at a home in Union City, 
"Friends don't let friends drink and drive. And friends don't let friends who are fugitives drive through Clayton County," Clayton County Sheriff's Office said in the statement.