Police: Teen crashed friend's parents' truck into house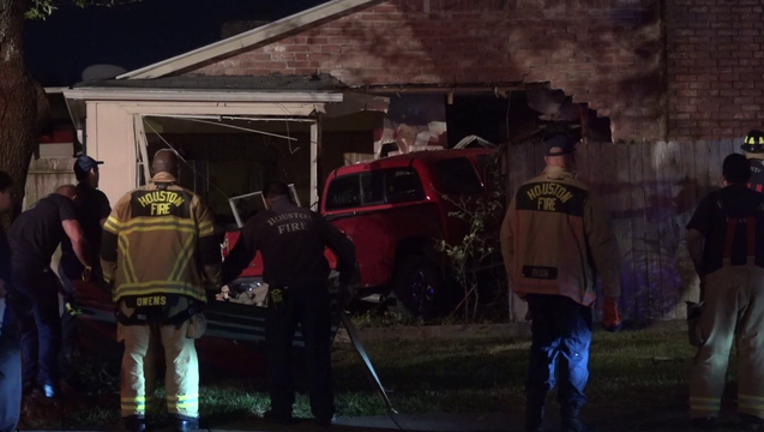 Police say a 15-year-old boy took a truck that belongs to his friend's parents and crashed it into a house early Friday morning.
According to police, the teen grabbed the keys, took the truck and lost control of the vehicle. The truck went into a house in the Westchase area.
Police say the teen had been drinking but was not intoxicated at the time of the crash.
He was taken into custody.