Police searching for man who exposed himself to girl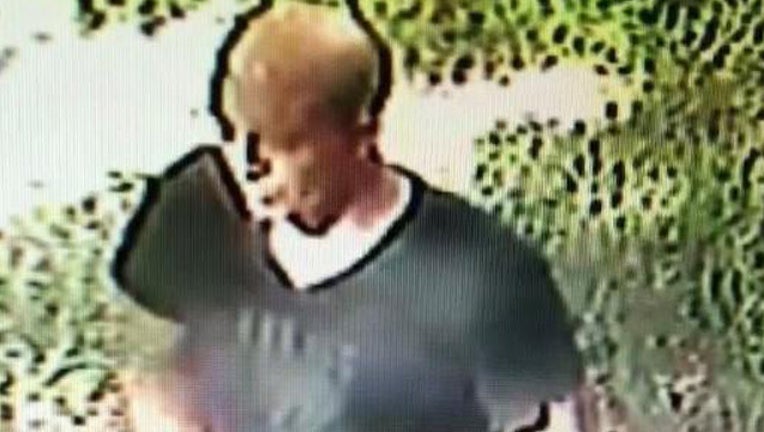 article
PASADENA, Texas (FOX 26) - Police are seeking help from the public to identify a man who they say exposed himself to a child as she was walking home from school in Pasadena.
The suspect is described as a man between the ages of 30 and 40 years old who stands at a height of around 5-feet 10-inches tall and weighing 175 pounds. He may have a tattoo on his right arm and was last seen walking south through an apartment complex on Curtis Avenue towards Houston Avenue.
Anyone with information is asked to contact Pasadena Police Department Detective C. Ibarra at 713-986-3583.