Police search for 4 men in ceiling of Wharton CVS, find one in column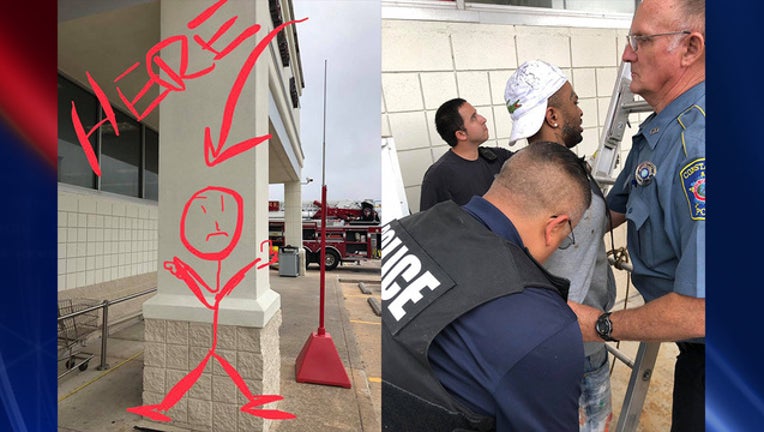 article
WHARTON, Texas (FOX 26) - A man is in custody after authorities removed him from within an exterior column at a CVS in Wharton.
Officers responded to the location with several other law enforcement agencies to search for four subjects they believed were barricaded in the business' ceiling. Police said the subjects were believed to be unarmed.
About an hour later, police said two subjects were in custody and two more were believed to still be in the ceiling. Police then determined that one of the men was hiding within one of the columns outside of the CVS. Crews managed to remove him and take him into custody.
The fourth subject was also taken into custody.