Police say man kills 14-year-old daughter, himself in El Paso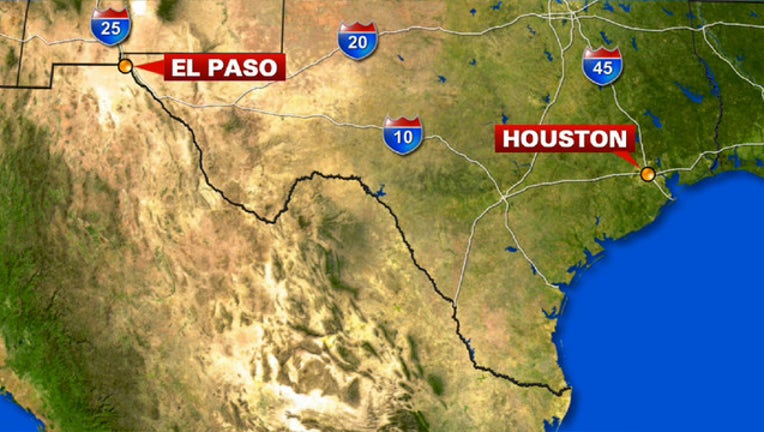 EL PASO, Texas (AP) - El Paso police say a man fatally shot his 14-year-old daughter and then killed himself.
Investigators are trying to determine a motive for the shootings Tuesday at a house in El Paso.
Police say 51-year-old Ramon Nevarez shot and wounded his daughter, Emily, then shot himself. The father died at the scene. The teenager died at a hospital.
Grief counselors are available Wednesday at Eastwood Middle School, where the girl attended classes.
Copyright 2015 The Associated Press. All rights reserved. This material may not be published, broadcast, rewritten or redistributed.