Police say 82 people were killed in twin explosions in a restaurant in central India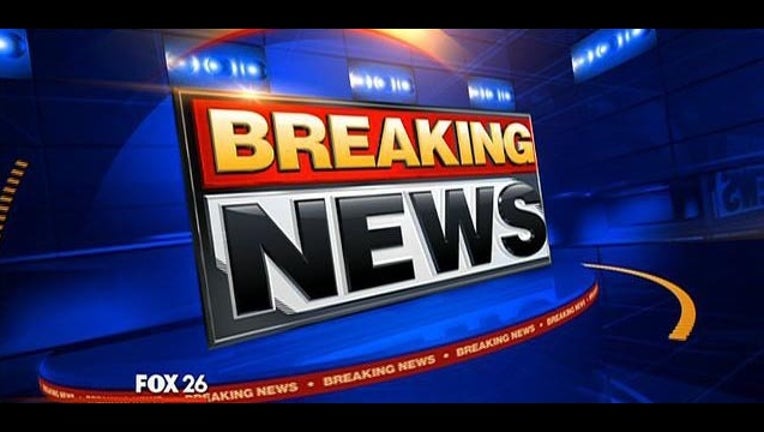 article
NEW DELHI (AP) -- At least 89 people were killed at a restaurant in central India on Saturday when a cooking gas cylinder exploded and triggered a second blast of mine detonators stored illegally nearby, police said.
The restaurant, located next to the main bus station in the town of Petlawad in Madhya Pradesh state, was crowded with people having breakfast when the blasts occurred.
The building where the restaurant was located and an adjacent building were destroyed in the explosions, and motorbikes outside the restaurant were flattened, said Mewa Lal Gond, a police inspector in the mining district of Jhabua, where Petlawad is located.
Rescue workers extricated 89 bodies from under a huge heap of rubble, Gond said.
Arun Sharma, a state health official, said doctors at a government hospital in the nearby district town of Jhabua conducted autopsies of 60 victims. The bodies were then handed over to the victims' families.
Most of those killed in the explosions were poor laborers.