Police pull over minivan full of drinking, smoking Amish teens going 110 mph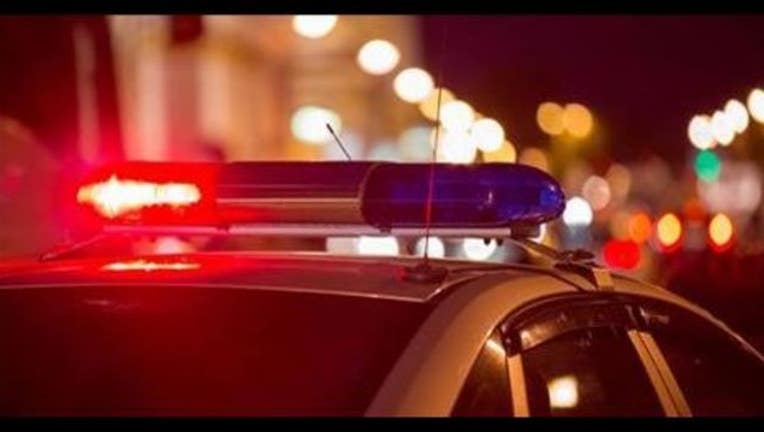 article
(FOX NEWS) - Police say a minivan full of Amish teens was pulled over Friday after reaching speeds of 110 miles per hour.
Indiana State Troopers said the 2001 Dodge Caravan was clocked at the breakneck speed shortly before midnight in a 60 miles per hour zone on U.S. 31 near the city of Rochester.
Troopers said that as they caught up with the speeding vehicle, they observed the teens throwing alcoholic beverages out of the windows.
When the teens pulled over, the troopers smelled a strong odor of alcohol coming from the vehicle. They searched the minivan and found a large "jug" of whiskey, cases of beer and other bottles of alcoholic beverages