Police: Pregnant 15-year-old killed by step-father was weeks from giving birth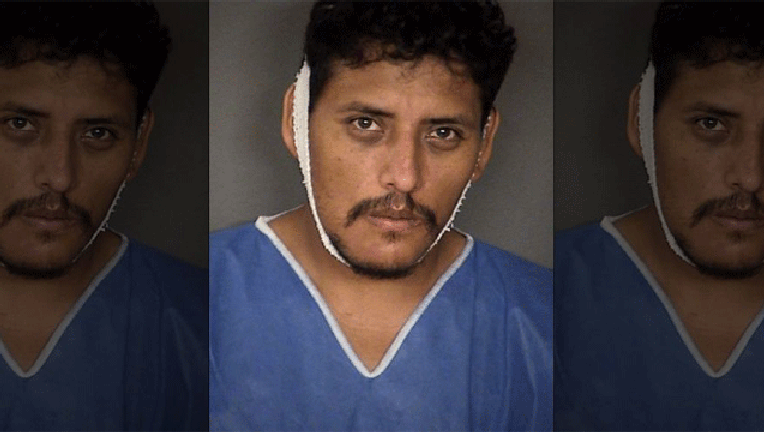 article
A pregnant Texas teenager who was killed last month by her step-father – who was also the baby's father – was fewer than two weeks away from giving birth to their second child together, reports said.
Recently released police documents revealed that the unborn baby of 15-year-old Jennifer Delgado still had a pulse when first responders arrived at the San Antonio, Texas, home she shared with her step-father Armando Garcia-Ramires, a 36-year-old illegal immigrant from Mexico, the San Antonio Express News reported.
According to police, the teenager had revealed to her biological mother that Garcia-Ramires was the father of her unborn child and her 1-year-old baby boy. The man had impregnated the 15-year-old about a month after ICE agents released him from custody for the second time.
The mother, who has not be identified, apparently did not go to police with the news.
Read more on FOX NEWS.