Police: Man tired of paying child support meant to kill kids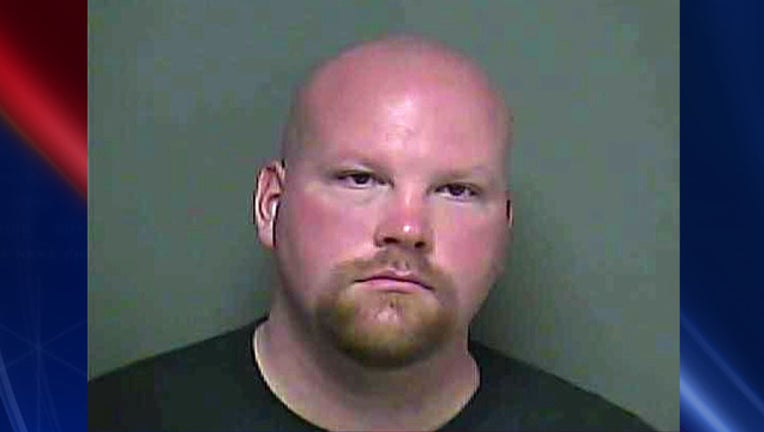 article
BEEVILLE, Texas (AP) - Police say a West Texas man tired of paying child support drove some 450 miles (724 kilometers) with the intention of killing his two young children and their mother.
Beeville police Sgt. Greg Baron said Wednesday that 34-year-old Bryan Campbell of Odessa is being held in the Bee County jail on four counts of attempted murder.
Baron says Campbell was armed with a machete and hatchet May 31 when he broke into the Beeville home of the woman he used to date and their children.
The three were not there and Campbell threatened a man house-sitting. The house-sitter called police.
Baron says Campbell did weeks of research to commit the killings, even watching the former TV series "Dexter," about a serial killer.
Jail records don't indicate whether Campbell has an attorney.
Beeville is northwest of Corpus Christi.