Police: Man stole ambulance after getting out of hospital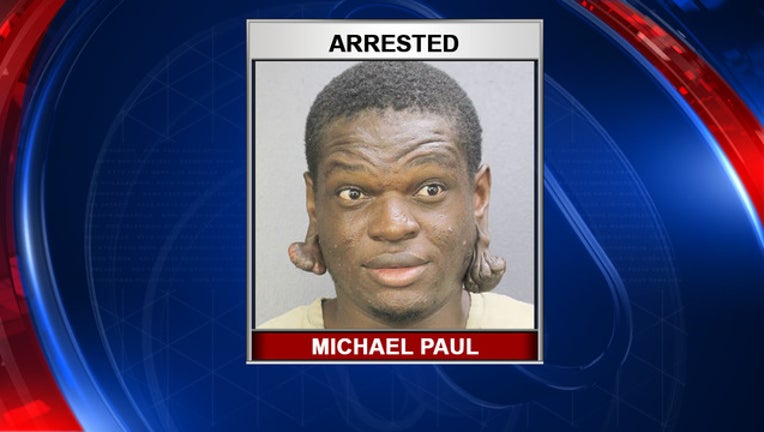 article
FORT LAUDERDALE, Fla. (AP) - A Florida man needed a ride home when he was released from the hospital. So police say he stole an ambulance.
But the ambulance had a GPS tracking device, so it was easily found on Sunday. Now 25-year-old Michael Paul is staying at the Broward County Jail, charged with grand theft and driving without a valid license.
Broward Sheriff's spokeswoman Joy Oglesby tells news outlets Paul told arresting deputies that he stole the ambulance because he needed a car. She says he took the red ambulance as paramedics were checking another patient into the emergency room at Broward Health North in Deerfield Beach on Sunday.
Deputies tracked down the ambulance within 30 minutes about nine miles from the hospital in Deerfield beach..