Police: Man arrested for running into burning building to save beer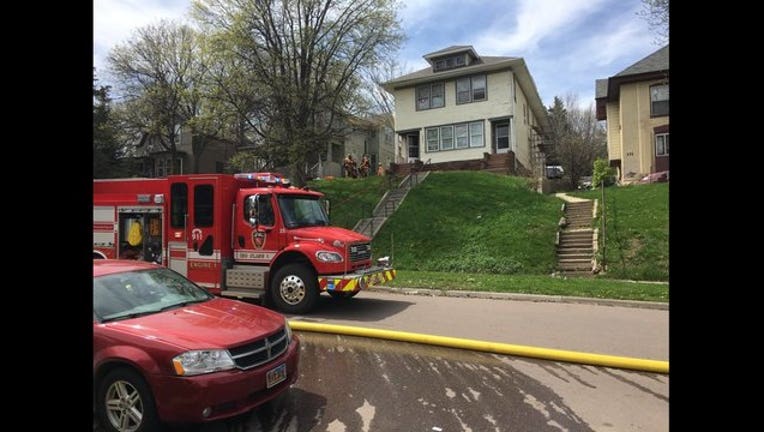 article
SIOUX FALLS, South Dakota (FOX 26) - Police say a man was arrested for running back into a burning structure to save his beer.
City of Sioux Falls, SD Police Department wrote about the incident of Facebook saying "Chalk this one up to the 'I can't believe that really happened.'" According to the post, a structure was on fire and police told the man to stay out, but he ran in anyway for his beer. Police say fire crews were already on scene and the incident could have put people at risk.
"At any scene, listen to the direction of police, fire, or any other first responders," police said.
Police say the man was charged with obstruction of fire and police.