Police: Man arrested for molesting child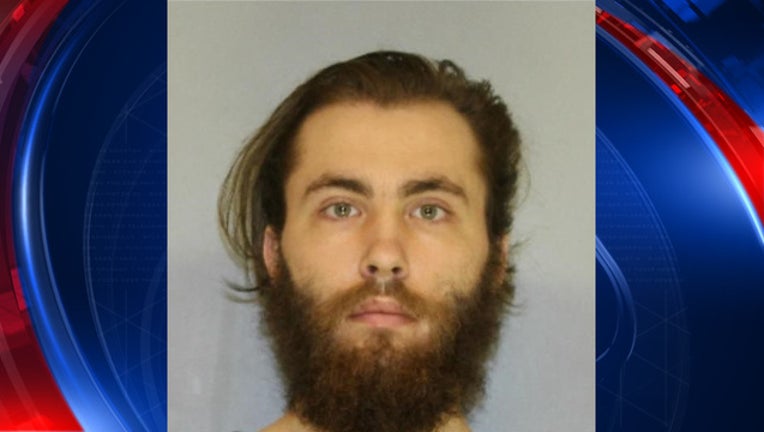 article
HALL COUNTY, Ga. - Hall County Sheriff deputies have arrested a 22-year-old Toccoa man who they say is guilty of child molestation.
Police arrested Isaac Joseph Sgro on July 24 after an investigation.
Officials say Sgro sexually molested a minor female victim in East Hall County sometime between June 30, 2013 and June 30, 2018.
Sgro was booked into the Hall County Jail without bond.
Police have charged him with aggravated child molestation and child molestation.
The investigation continues.