Police investigate fatal shooting of teen in west Houston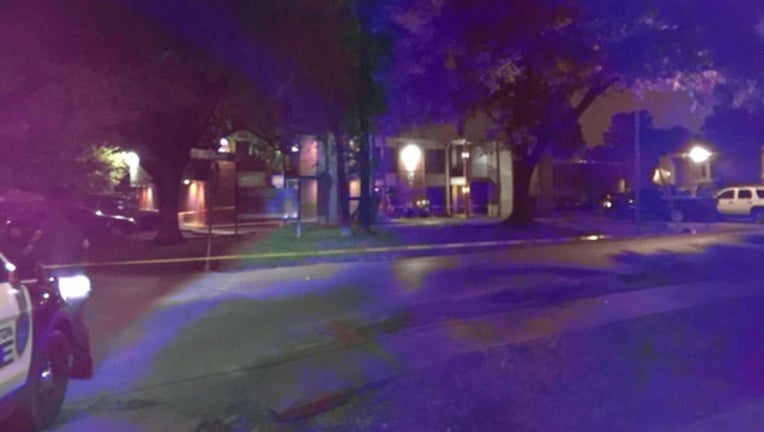 HOUSTON (FOX 26) - Houston police say a 16-year-old boy was shot and killed during an altercation in west Houston.
Police responding to the shooting on Big Bend Drive around 6 p.m. Wednesday.
According to detectives, there was some sort of altercation in a parking lot and an exchange of gunfire between two groups of people.
Police say the 16-year-old boy was taken to the hospital and he was pronounced deceased.
The investigation is ongoing. Investigators are interviewing witnesses and will review surveillance video. No suspects have been identified.