Police: Girls planned stabbing at Bartow Middle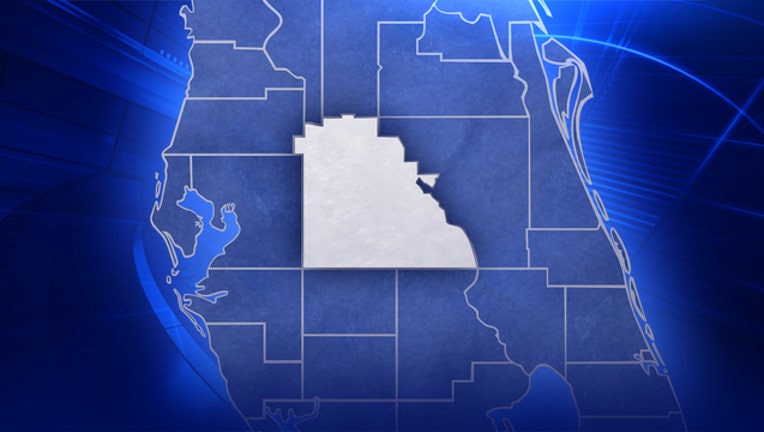 article
BARTOW (FOX 13) - Police say they stopped two students from carrying out a plot to go on a stabbing spree at Bartow Middle School Tuesday.
The female students were apparently found hiding inside a bathroom just before they planned to carry out the attack.
The Bartow Police Department says the Bartow Police School Resource Officer assigned to Bartow Middle School was called to the principal's office around 1:30 p.m. after school staff found two girls hiding in a bathroom during class time.
The officer discovered the girls had armed themselves with knives and planned to attack other students during the school day.
Both juveniles were arrested and removed from the campus. No students or adults were harmed.
Notices were sent to parents of students at Bartow Middle School about the incident.
The Bartow Police Department and the Polk County School Board are investigating the incident.