Police: DUI suspect dances on car, flees on kid's scooter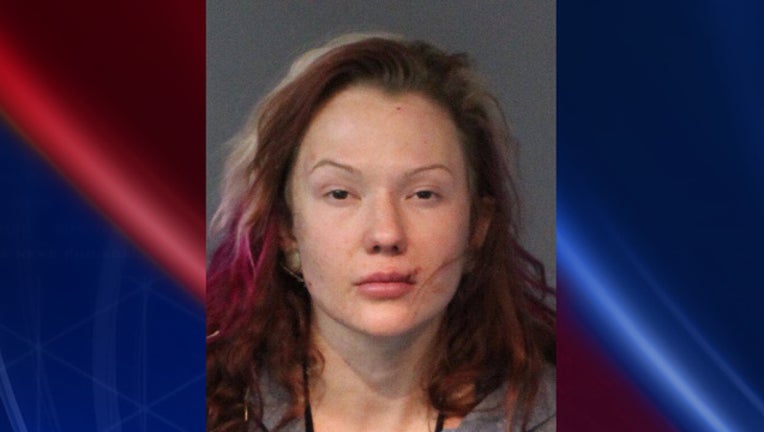 article
RENO, Nev. (AP) - Police say a Nevada woman was arrested on suspicion of drunken driving after she drove down a highway the wrong way, danced atop her SUV and attempted to flee from officers on a kid's scooter.
Police in the city of Sparks answered a call Saturday for a wrong-way driver and found 27-year-old Sabra Bewley's Jeep Cherokee some 20 yards up a hill off a highway.
Officers said Bewley was acting erratically and dancing on top of the Cherokee before attempting to get away on a kid's scooter.
Police detained Bewley and took her to a hospital before she was booked into the Washoe County jail.
She was arrested on suspicion of possession of a controlled substance, trafficking MDMA, destruction of property and resisting arrest.