Police continue investigating murder of 79 year old woman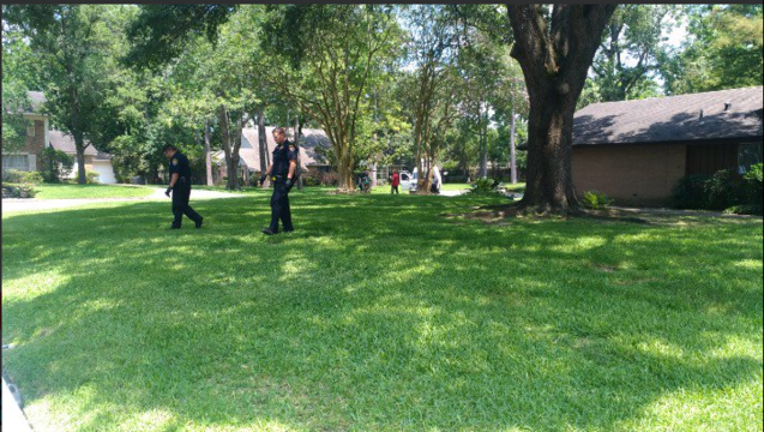 article
Houston (FOX26) - Monday afternoon a 79-year-old woman was found murdered in her home, in Hedwig Village.. Her wallet and her car were missing.
Late this morning police located the car, a red, 2011 Cadillac, on Houston's south side.
Janeil Hooton Bernard's body was found by her cleaning lady. Police say there were no signs of forced entry, but the house was ransacked and there were signs of a struggle. Bernard fought against her attackers before she was brutally murdered. Exact cause of death has not been released but police say she was stabbed multiple times.
FOX 26 will continue to update this story as more information becomes available