Police: Bowie man fatally beat mother with rolling pin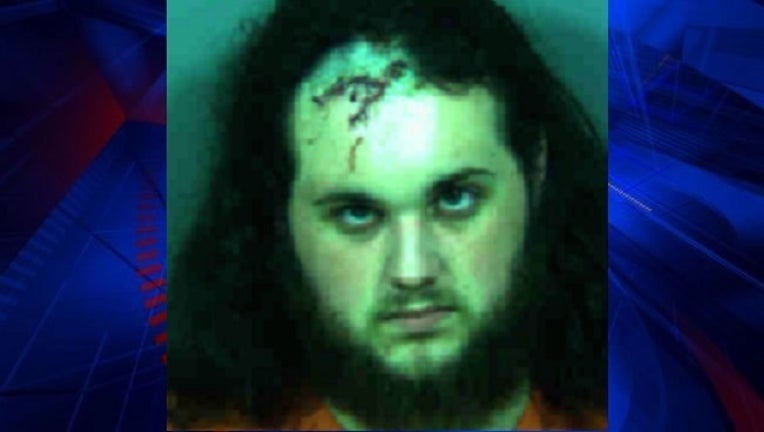 article
BOWIE, Md. - A 22-year-old Bowie man is accused of killing his own mother by beating her with a rolling pin.
On September 6, police were called to a home in the 12000 block of Holiday Lane for a family dispute. When they arrived, they found 55-year-old Roberta Crockett, who lived in the home, unresponsive. She died from her injuries on Wednesday, September 16.
During an argument, police say Charles Crockett, the victim's son, took a rolling pin and hit her in the head with it until she became unconscious. A relative in the home intervened and injured the suspect with the rolling pin, authorities said. The relative managed to restrain the suspect until police arrived.
Police have charged Crockett with first and second degree murder. He is being held without bond.
The man who tried to stop the attack was treated at the hospital and released.