Pit bull rescued from fighting ring now training for police force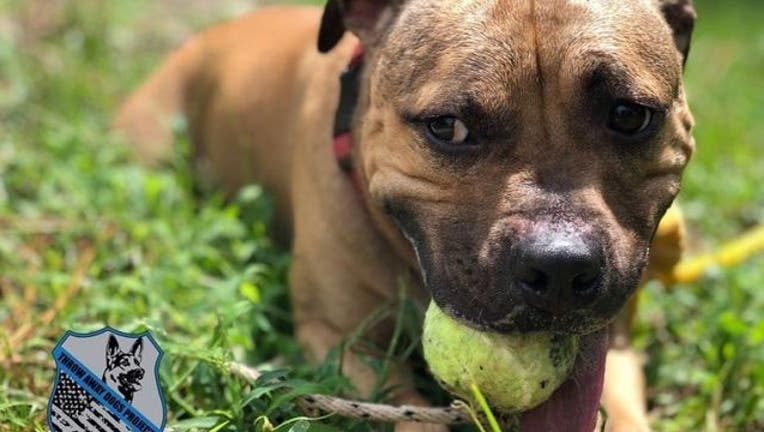 article
A pit bull rescued from a dog fighting ring is getting a second chance at life and a new career with a police force in Virginia.
Dallas, a 3-year-old pit bull, was rescued from a dog fighting ring in Canada along with 30 other dogs.
Dallas was one of 21 dogs that were slated to be euthanized, but Dallas and 17 others were saved. Dallas and other dogs were taken to Pit Sisters in Florida, where Dallas made quite the impression.
Pit Sisters picked him out to be trained as a police K-9. The organization teamed up with Throw Away Dogs Project to train Dallas to sniff out narcotics, Fox News reports.
Dallas will move to Virginia this weekend to be paired with a handler. The handler will help Dallas complete his training and accompany him in his new career.