PHOTO: Creepy 'clown' along rural WV road sparks concern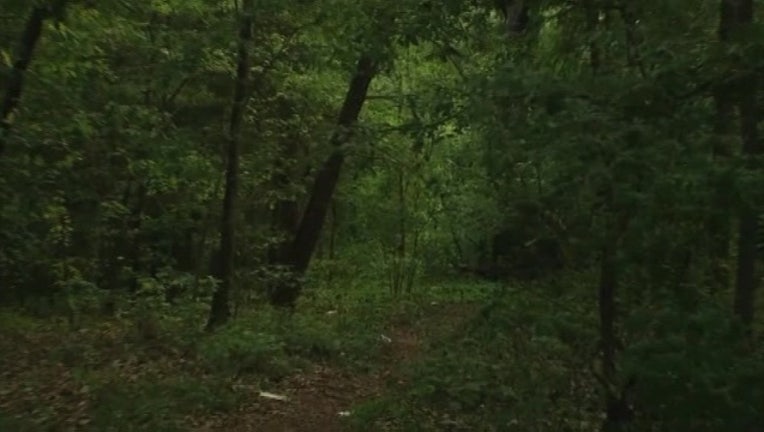 article
(FOX NEWS)- A photograph of a creepy clown standing along a rural road in West Virginia is creating a stir on social media.
The photo, which apparently was taken on Simmons River Road near Duhring, W.V., represents the latest in a string of alleged clown sightings.
"We don't know the person's purpose, and if someone took the picture just to scare folks," Mercer County Chief Deputy Darrell Bailey said. "But it's dangerous, and dangerous for them if it's a joke. We would like to put a stop to it — whatever it is. I have a deputy working on it, and trying to figure out where the picture originated, and who was the first person to post it."
In recent weeks, creepy clown sightings in North and South Carolina have been making headlines.