Pete Davidson apologizes on SNL for mocking Congressman-elect Dan Crenshaw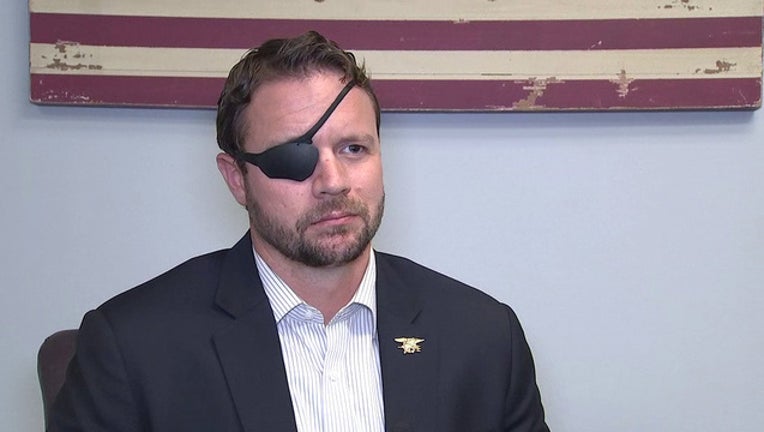 article
NEW YORK (AP) - "Saturday Night Live" cast member Pete Davidson has apologized for mocking the appearance of a veteran who lost an eye in Afghanistan.
He says Lt. Com. Dan Crenshaw, now a congressman-elect from Texas, "deserves all the respect in the world."
On SNL's "Weekend Update" segment , Davidson was joined by Crenshaw, a Navy SEAL.
Davidson had mocked Crenshaw a week earlier, saying viewers might be surprised he's "not a hit man in a porno movie."
Crenshaw, a Republican who won a House seat Tuesday, took some joking shots at Davidson. And when his cell phone rang, the tone was "Breathin" by Ariana Grande, Davidson's former fiancee.
Crenshaw got serious at the end, encouraging civilians and veterans to connect and paying tribute to heroes like Davidson's father, a firefighter who died on 9/11.